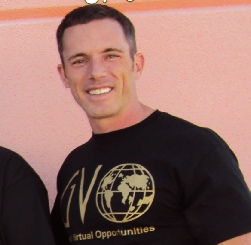 It's Jean Shaw here, and today I'm speaking to the man whose company is poised to be one of the next Fortune 500 listings. Yes, I'm on the line to Mr. Joel Therien.
Now Joel is CEO of GVO, which stands for Global Virtual Opportunities. Apart from being an incredible hosting company, it also provides affordable solutions for audio and video production, contact management, and more significantly, an easy-to-use web conferencing suite. All of Joel's products are affordable and powerful stand alone systems but can, if you wish, also provide a global home business opportunity.
Joel is an incredibly successful and busy person, but each week he can be seen on his blog and on a webinar conference call updating everyone on the progress of his new developments. He says his customers are his business and he really listens to them. It's clear his focus is on the customer experience and ease of use of his products, and he implements changes based on the feedback he receives.
It's not often you see the man at the helm down the troups, as it were, but Joel is an exception, and it's fair to say that if you're a customer and anyone mentions GVO to you, the image that pops up will not be a company, but Joel Therien. Such is his branding.
As I said, Joel is incredibly successful and is well respected amongst his peers. He has a long-standing reputation with the internet and network marketing communities, but Joel's career didn't start on the internet. In fact, his passion was, and still is, health. But it was through ill health he found his life taking off in a different direction.
I'm hoping today that he'll help convey the message that when one door shuts, another door opens. So, let's hear from Mr. Joel Therien himself and see what he has to say. (Grab the book I wrote about him)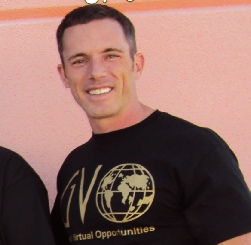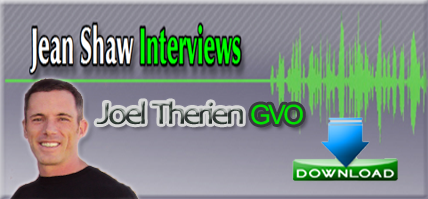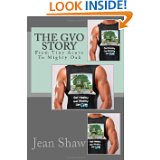 For more information about Joel Therien's online web products simply click on the banners below to discover more about
GVO,

Host Then Profits

Meet Cheap

Pure Leverage